Events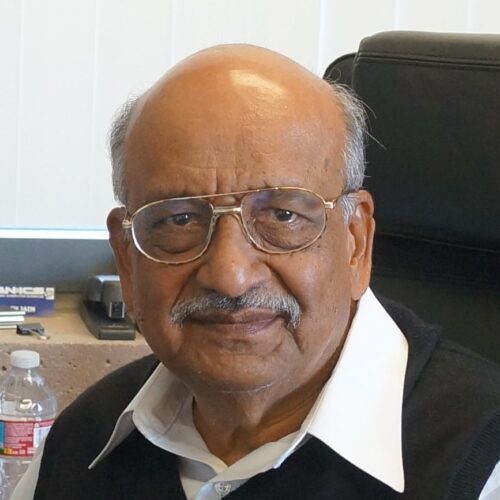 A Seminar on:
Prof. Ramesh Jain
22 Jun 2021, at 10:00 - 11:00 AM (HKT, UTC+8)
Virtual Zoom

Members
Ramesh Jain
Donald Bren Professor
Dept. of CS
Social computing, Artificial Intelligence, Computer Vision, Multimedia
Founding director of UCI Institute for Future Health. Active researcher in Computer Vision, Artificial Intelligence, Multimedia Computing, Experiential computing, and Digital Health. founder and directer of artificial intelligence laboratory in 1987; founder of visual computing lab in 1995 at University of California, San Diego. Also the founding Editor-in-Chief of IEEE MultiMedia magazine and Machine Vision and Applications journal.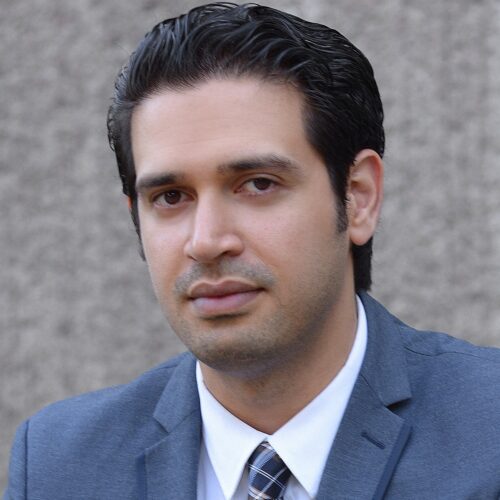 Amir M. Rahmani
Associate Director
Assistant Professor
School of Nursing and Department of Computer Science
e-Health, Wearable Internet-of-Things, Healthcare/Nursing Informatics, Embedded Systems, Ubiquitous Computing, Applied ML, Bio-signal Processing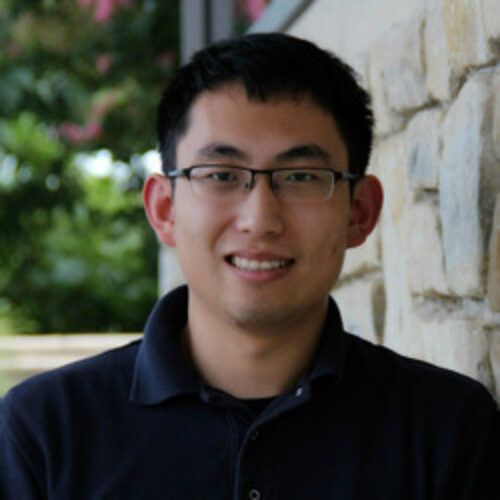 Qi Alfred Chen
Members
Assistant Professor
Dept. of CS
Information Security and Privacy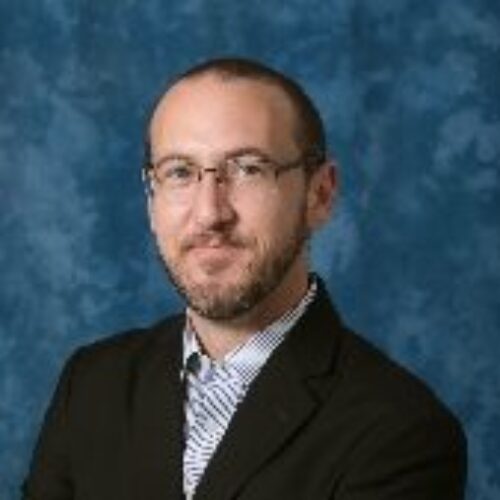 Daniel Parker
Members
Assistant Professor
Public Health
Infectious disease epidemiology, GIS; global health, disease ecology, anthropology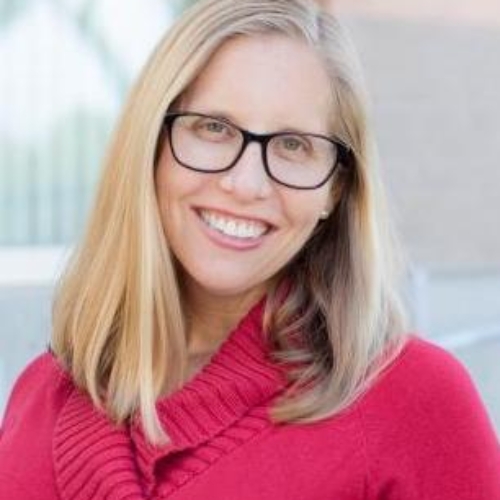 Jessica Borelli
Members
Associate Professor
School of Social Ecology
Developmental psychopathology: anxiety disorders, eating disorders, adoption, and parenting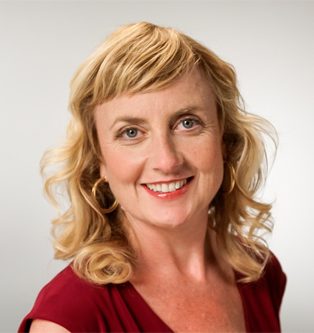 Sara Mednick
Members
Associate Professor
School of Social Sciences
Learning, Memory, Sleep, Perception, Pharmacology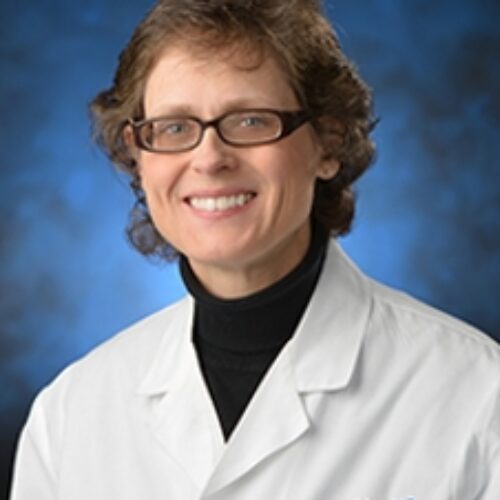 Lisa Gibbs
Members
Clinical Professor
School of Medicine
Geriatrics, Elder abuse, Advanced care planning, Dementia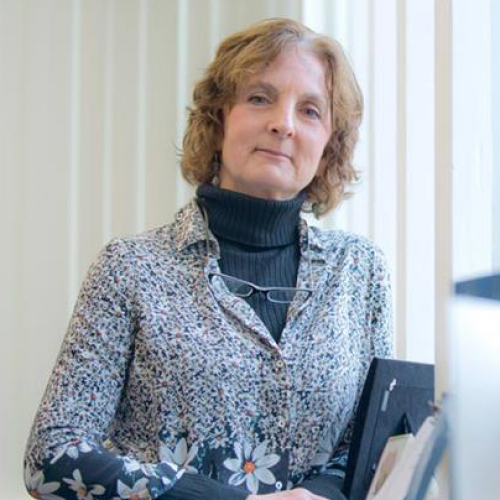 Alison Holman
Members
Associate Professor
School of Nursing
Acute stress & cardiovascular disease; cognitive, social and emotional response to trauma.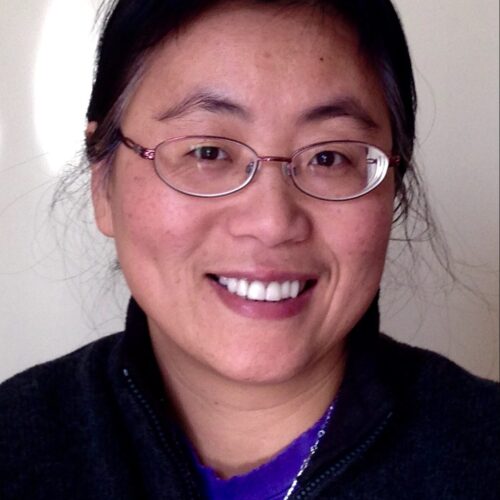 Annie Qu
Members
Professor
Dept. of Statistics
Machine Learning, Medical Imaging, Recommender Systems, Natural Language Processing, Network Data, Longitudinal Data Analysis, Missing Data, Biostatistics
Latest Projects
All
Future Healthcare
Lifestyle Recommendation
Personal Health Models
Population Models
Translation and Practice
Health State Estimation
Collaborators