RESOURCES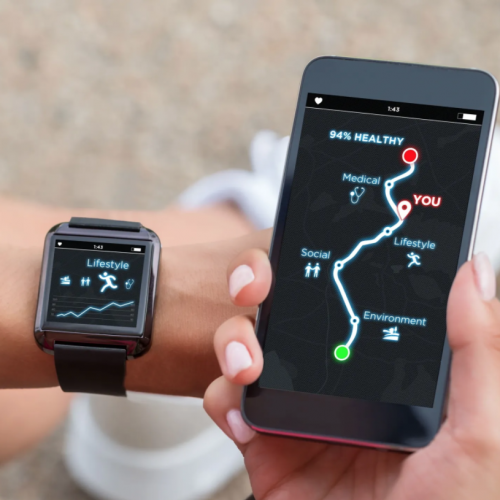 Collects and processes the location, place, mobile device-specific measures like Calendar, Ambient Light, phone usage, and measures like Heart Rate, Activity Level, and Sleep from wearable devices like Fitbit or smart watches. Personicle will also be able to bring in data from other wearable devices and sources to enrich event characteristics and attributes in Personicle. Ultimately, Personicle is expected to evolve into a basic open source software platform that could be used to build personalized applications by various interested application developers, while allowing individual users to gain insight by examining their own event streams
https://play.google.com/store/apps/details?id=personicle.os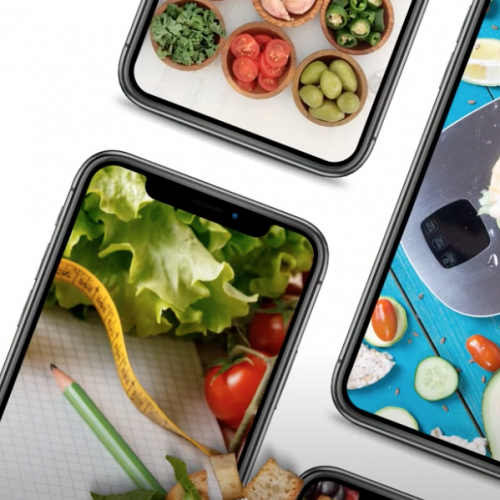 The Food Logger smart phone application is an open source platform which provides state of the art food consumption monitoring and tracking. Food Logger supports multiple stream types as input data including text, voice, barcode and now images. It has access to some of the largest validated nutritional datasets including NutritionIX for providing accurate and validated nutrition information about each food item which is searched using any of the modalities.
However a Food event is not just the food you eat, there are many other factors and attributes associated with a food event.
Ali Rostami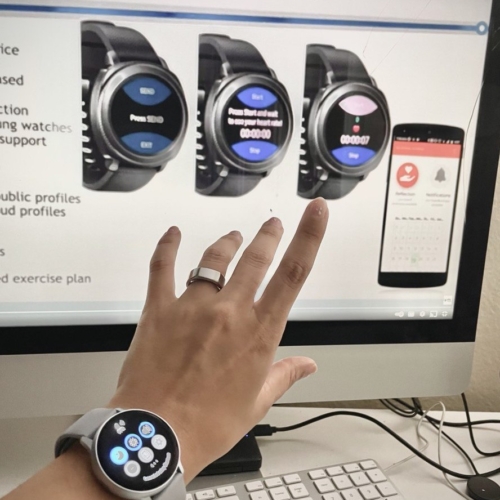 In ZotCare platform we want to provide the researchers with a platform to design a human study or for the health providers to design study trial for their participants or patients.
So in ZotCare platform we provide all the necessary services that you need for such a study, for example the questionnaires, data
collection, creating profile, creating events and triage and also some automatic recommendation based on what you need.
Services include but are not limited to some questionnaire services to provide some dynamic questionnairesi conditions. These questionnaires can also be interventions so you can have pictures, you can have for example like
different steps inside these questionnaires there are some data collection services for direct data collection for example
from a Samsung watch or third party supports like aura ring log or other devices that you want to use in your study.
Sina Labaf, Milad Asgari