EVENTS
A Panel on:
Interdisciplinary & Collaborative Research Panel
Format: The panel will be a moderated discussion in a Q&A format. Panelists do not need to formally present any materials or plan formal remarks.
Moderator:  Geoff Abbott, Professor, Physiology & Biophysics Vice Dean, Basic Science Research, School of Medicine
Panelists:
Aileen Anderson,  Director, Sue & Bill Gross Stem Cell Research Institute; Professor, Physical Medicine & Rehabilitation, School of Medicine
Scott Bartell, Associate Dean of Academic Affairs; Professor, Environmental and Occupational Health, Program in Public Health; Professor, Statistics
Alexandre Chan, Professor of Clinical Pharmacy and Founding Chair, Department of Clinical Pharmacy Practice, School of Pharmacy & Pharmaceutical Sciences
Krzysztof Palczewski, Irving H. Leopold Chair of Ophthalmology, Distinguished Professor, School of Medicine
Amir Rahmani, Professor, Sue & Bill Gross School of Nursing; Professor of Computer Science; Associate Director, Institute for Future Health
Richard Van Etten, Director, Chao Family Comprehensive Cancer Center; Professor, Division of Hematology/Oncology, Biological Chemistry, School of Medicine
Xiangmin Xu, Professor, Anatomy and Neurobiology; Director, Center for Neural Circuit Mapping, School of Medicine
Potential Questions:
Collaboration extends beyond UCI, how can we collaborate with healthcare practitioners, policymakers, patients, and industry partners to create a holistic approach to healthcare research and innovation?
How do you envision the future of interdisciplinary translational research? What emerging trends or technology are likely to further drive collaboration and innovation?
How do we create incentives to work in cross-disciplinary teams?
How do we evaluate the value added of team science, in general, but also specifically in the context of a new building bringing many disciplines together? In such a building, how do we handle the logistics of teams and priorities changing over time? How do we incentivize schools and depts to look beyond those traditional silos?
In what ways can interdisciplinary research positively impact patient care, treatment strategies, and overall healthcare outcomes, any examples?
How might the new FLFMIB encourage the formation of new research teams and projects that transcend traditional disciplinary boundaries in healthcare?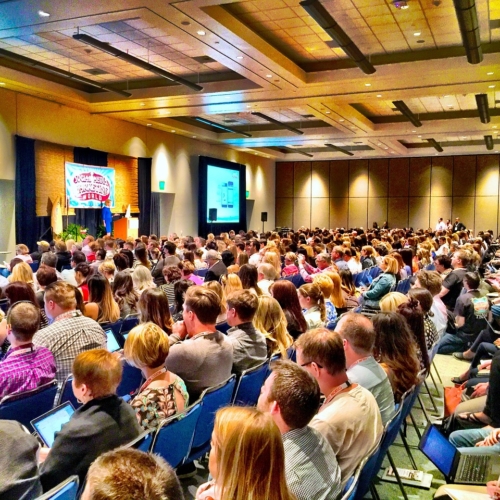 Presents by: UCI Susan & Henry Samueli College of Health Sciences Advisory Board Meeting
Location: 854 Health Sciences Road, Irvine, CA. 92617 COHS building, Susan Samueli Integrative Health Institute, Palmer Family Research and Conference Room 2608
Date: Friday, October 13, 2023
Time: 1:30 PM - 2:15 PM