EVENTS
A Workshop on:
A Smarter Future for Pediatric Healthcare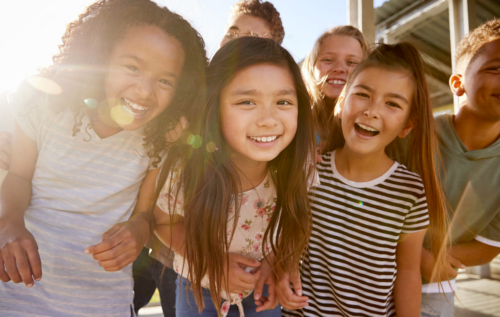 ---
Featuring:
Terence Sanger, MD, PhD
Professor, Electrical Engineering and Computer Science at UCI and Vice President, Chief Scientific Officer, CHOC
Amir Rahmani, PhD
Associate Professor, School of Nursing and Department of Computer Science
Nalini Venkatasubramanian, PhD
Professor, Donald Bren School of Information and Computer Sciences
Yunan Chen, PhD
Associate Professor of Informatics, Donald Bren School of Information and Computer Sciences
Kai Zheng, PhD
Professor of Informatics and Emergency Medicine, Donald Bren School of Information and Computer Sciences
---
Hosted by:
CHOC Children's
The Donald Bren School of Information and Computer Sciences (ICS)
UCI Institute for Future Health
The UC Irvine School of Nursing
The UCI School of Medicine
The UC Irvine Institute for Clinical and Translational Science (ICTS)
---
Context:
The participants include UC Irvine faculty, CHOC MD's, researchers, medical students, staff and students.
The workshop supports the NSF: 2113905/IUCRC: Planning Grant to design a multi-university Center for Smart Space Research (CSSR) involving the Rochester Institute of Technology and the University of California, Irvine. This planning grant identifies research and innovation opportunities, clinical needs, and challenges to build application-focused smart spaces.
---
Together we will:
Discuss the unique needs of pediatric patients.
Apply design thinking principles and reverse engineer projects.
Discuss data challenges.
Discuss potential technology solutions to transform the hospital experience for patients, families, providers & staff.
Form project teams and discuss funding and resources.
---
Sample Discussion Questions:
How do we care for patients, not only their health but also their knowledge and understanding about the future of the disease or diagnosis?
The new pediatric hospital supports the next generation of medical innovation, and for teaching the next generation of clinicians and research teams. How do we augment and support education?
How might we design technology that helps patients and families understand their health, treatment plans, and necessary interventions in ways they never could before?
---
We have short-listed projects that are ripe for this workshop, but also invite you to pitch ideas during the discussion.
CHOC Children's Projects:
Project 1: Re-Design the Pediatric Emergency Department Waiting Room.
Project 2: Re-Design the education, health, and fitness spaces at the El Sol Academy in Santa, Ana, CA.
Project 3: Design technology to Improve cardiorespiratory fitness in patients at The UCI Health Pediatric Exercise and Genomics Research Center (PERC).
Project 4: Improve Mobile Behavioral Health Units in Orange County. Re-designed specialty services to provide in-person and virtual responses to pediatric patients. This includes assessment, and/or treatment of mental or behavioral illness. Consider hard-to-reach populations with barriers to accessing care and underserved students. Focus on eating disorders, anxiety, and depression, addiction, PTSD.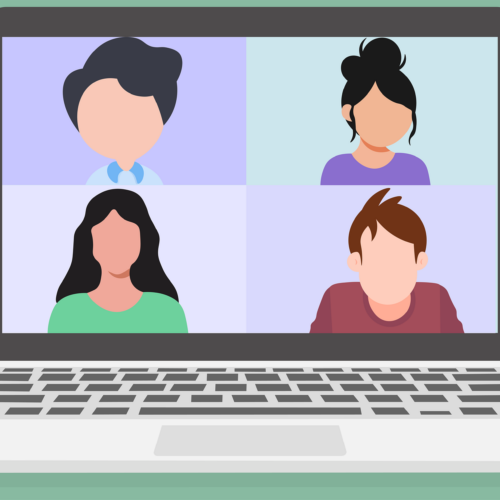 Location: Will be held via Zoom. Please register via this link.
Date: Sept 19, 2022
Time: 15:30 - 17:00 PST