PERSONILCE for mental health promotion during COVID-19
Holistic Stress Reduction in the Era of COVID-19 through Multimodal Personal Chronicles in College Students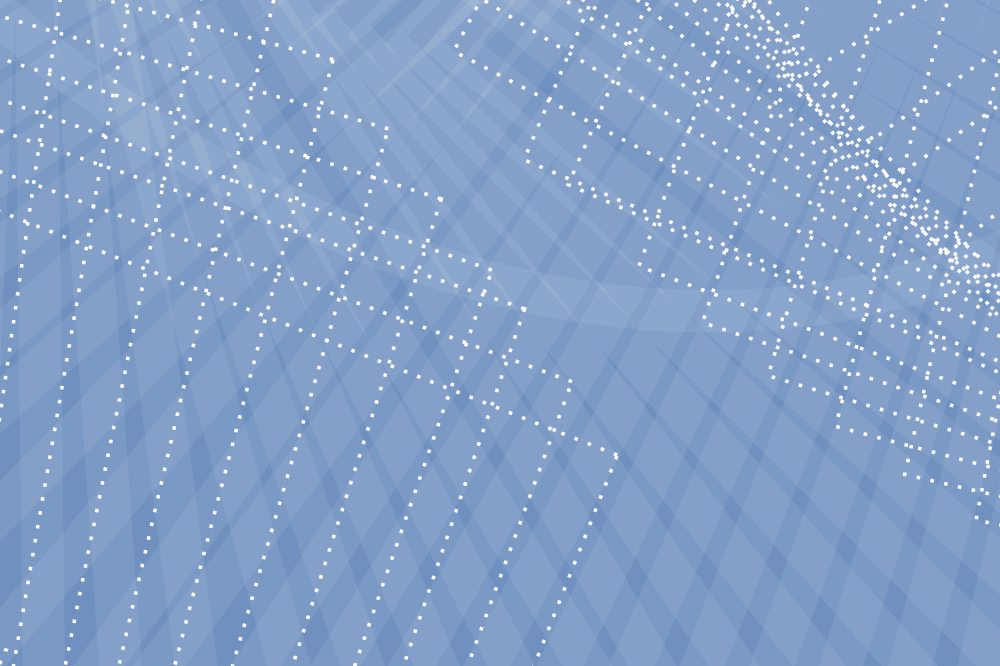 Contact Person:
Jessica Borelli
Other PIs/Investigators/PhD students:
Amir Rahmani
Nikil Dutt
Ramesh Jain
Sina Labbaf
Amir Hossein Aqajari
Asal Yunusova
Alexander Rivera
Project Summary:
The COVID-19 pandemic has introduced a variety of challenging circumstances on college campuses, including the need for social distancing (resulting in the potential for social isolation and loneliness), anxiety regarding infection, and uncertainty regarding the future. Chronic stress exposure leads to long-term adverse mental health outcomes such as depression, anxiety, self-harm, suicidality, and addiction. Emerging adulthood is a risky period of development during which rates of mental disorders increase dramatically, changes which may in part be due to rapid shifts in roles, a lack of structure in daily routines, and relative immaturity of brain structures. Stress management and reduction are crucial capacities for young adults since they often experience high-intensity negative emotions and lack the maturity required to exert top-down control over these intense emotional experiences. This project builds capacity in a holistic stress reduction strategy combining emerging wearable Internet of Things (IoT) technologies with a multi-modal lifelogging framework.