NEWS
IFH and iHealth Labs: Hypertension and Diabetes Management by Remote Patient Monitoring and Lifestyle Coaching
August 22, 2023
IFH collaborates with iHealth Labs, a global industry leader in digital health and wellness, with an ecosystem that includes FDA-approved, award-winning consumer wellness products, connected medical devices, a remote patient monitoring platform, and the innovative Unified Care model for chronic disease management. The objective is to develop personal models and causal machine learning approaches for hypertension and diabetes management.
The IFH team is at the forefront of providing robust AI-driven data analytics and digital health solutions for solving challenges related to hypertension and diabetes management within the Unified Care model. Researchers from diverse backgrounds with expertise in computational modeling, data science, causal inference, machine learning work in tandem with healthcare professionals, registered dietitians, and clinical experts to explore data-driven and personalized patient-centric care. The collaboration seeks to empower people to lead healthier lives through technological innovation and timely care to close the gap between traditional healthcare delivery encounters and patient chronic care demand.
In this study, patients with confirmed diagnosis of hypertension and/or diabetes as referred by their physicians are monitored. Vital signs, such as blood pressure, blood glucose, and blood oxygen, are collected by a suite of iHealth's remote monitoring devices for more than four years. Measurable outcomes include the glycemic control and blood pressure control status. Combined with personalized nutrition counseling, health coaching on a daily basis, remote vitals monitoring, and continuous treatment adjustment through physician care, the intervention aims to achieve effective hypertension and diabetes management.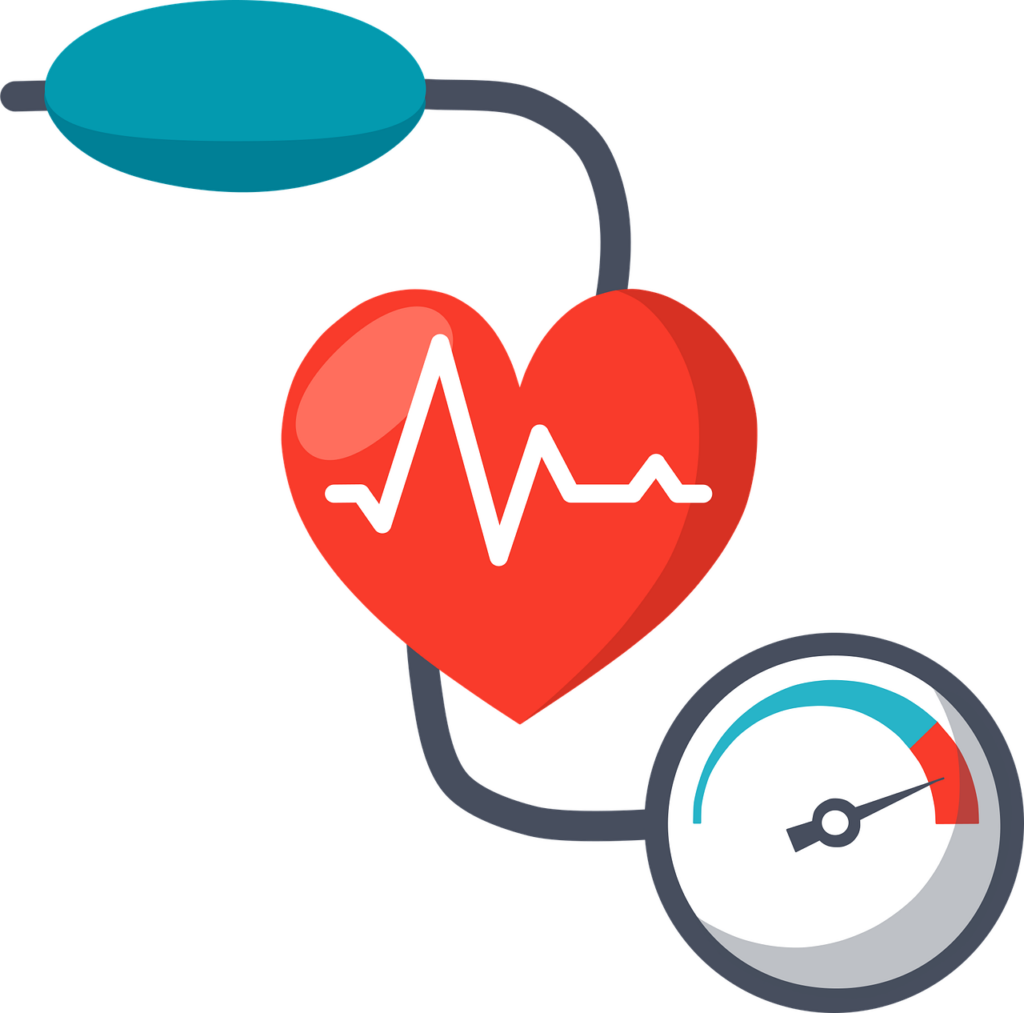 Image by
Mostafa Elturkey
from
Pixabay