Patient questions about their medical records and the implications for patient portal redesign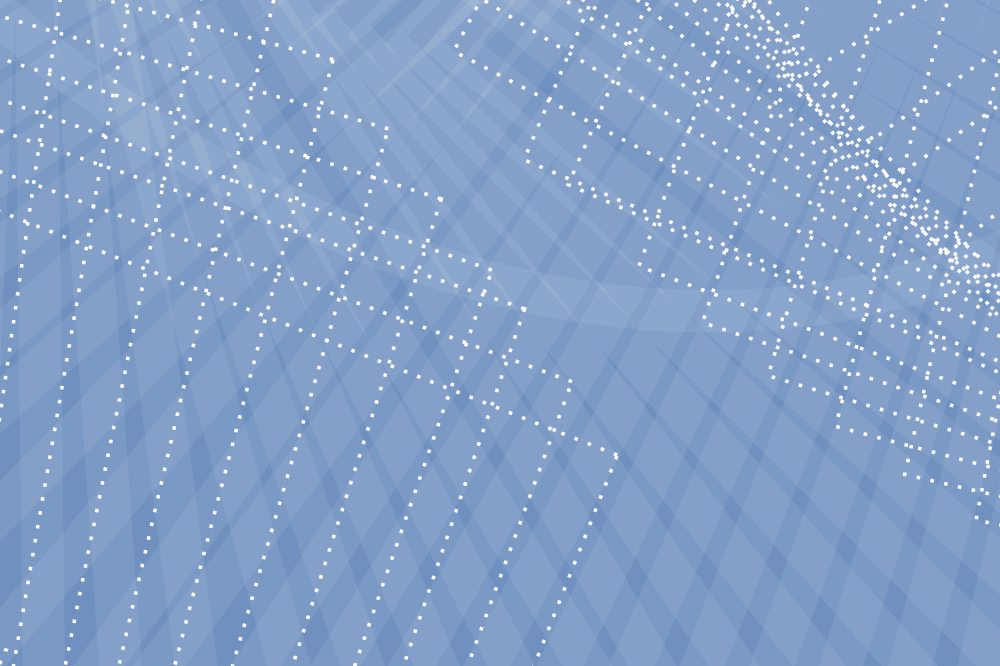 Contact Person:
Kai Zheng
Other PIs/Investigators/PhD students:
Christopher Longhurst
Andrew L. Rosenberg
Scott E. Rudkin
Project Summary:
Recent health IT policies (e.g., Meaningful Use), and initiatives such as OpenNotes, demand patients be provided with direct, electronic access to their medical records. In response, healthcare provider institutions have been increasingly offering online patient portals to place medical data at patients' fingertips. Despite the increased availability, and research indicating high patient interest, portal adoption among patients remains unsatisfactory, and utilization rates surprisingly low. Several studies in the literature have pointed out that a key barrier to realizing the full potential of patient portals is the lack of useful information despite the abundance of data they make available. This proposed project will leverage patient posts in online health forums accompanied by data that appear to be directly copied/pasted (or transcribed) from their medical records, to generate insights into common questions that patients have about their data and how these questions get resolved through the collective wisdom of the online patient community. Such insights can, in turn, inform patient portal redesign to better accommodate patients' data, information, and knowledge needs.
In this project, we will focus on a single online health forum, MedHelp.org, and a single type of medical data, laboratory test results, as an initial step toward follow-up investigations involving more online health forums and additional types of medical data (e.g. radiology reports). Through this pilot effort, we aim to first develop a set of computational algorithms that can reliably identify, interpret, and summarize the MedHelp posts of interest, as well as responses contributed by patient peers—particularly those selected as 'best' answer(s) by the patient who posted the question. Then, we will conduct a qualitative interview study with the decision-making teams that oversee patient portal implementation across three healthcare systems. The interviews will solicit participants' feedback on the study findings based on MedHelp data, and how current patient portal design can be improved so that common patient questions regarding their medical data get resolved at the point of viewing. This study will establish necessary tools, and valuable experience, for future studies involving more online health information resources, more empirical sites, and creation of software prototypes incorporating the study findings. Ultimately, we hope to implement the redesigned patient portal system, and conduct experiments and controlled trials to evaluate patient acceptance of the new design and its impact on health literacy and patient outcomes.
Publications:
– Reynolds TL, Ali N, McGregor E, O'Brien T, Longhurst C, Rosenberg AL, Rudkin SE, Zheng K. Understanding patient questions about their medical records in order to improve patient portal design. AMIA Annu Symp Proc. 2017;1468–77. PMCID: PMC5977702