Depression detection and help using Personicle
Holistic Stress Reduction in Adolescents through Multi-modal Personal Chronicles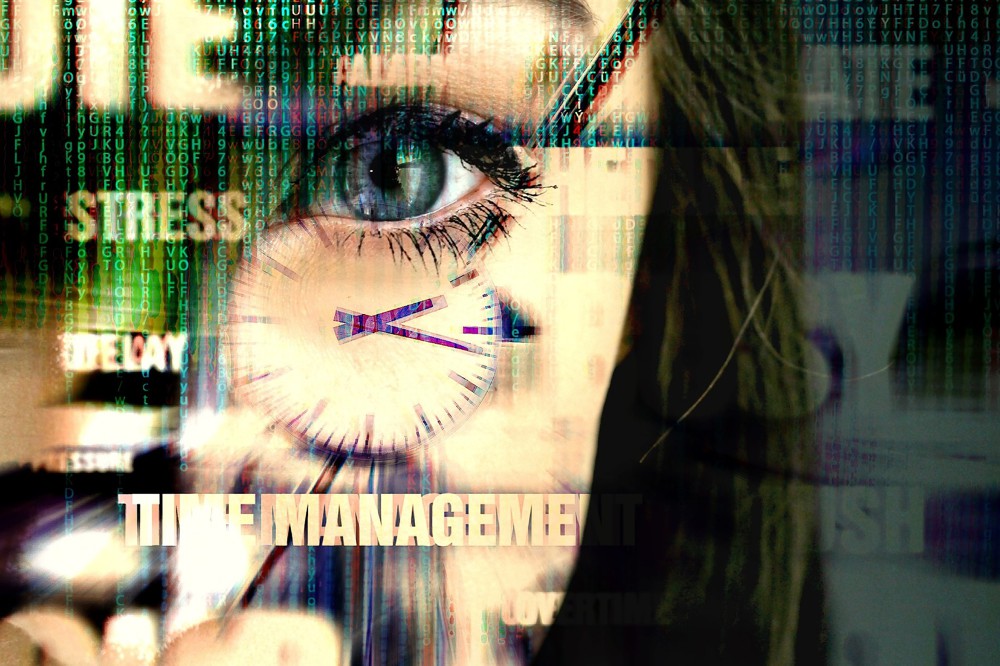 Contact Person:
Jessica Borelli
Other PIs/Investigators/PhD students:
Amir Rahmani
Nikil Dutt
Ramesh Jain
Sina Labbaf
Amir Hossein Aqajari
Asal Yunusova
Alexander Rivera
Project Summary:
Emotional stress is a major factor contributing to the leading causes of death in the United States. Adolescence is a particularly risky period of development during which rates of mental disorders and mortality increase dramatically, changes which may in part be due to rapid shifts in physical and psychological development in the context of brain immaturing. Stress management and reduction are crucial capacities for adolescents since they often experience high-intensity negative emotions and lack the maturity required to exert top-down control over these intense emotional experiences. Effective stress management techniques for adolescents must meet them where they live — on their smartphones– and engage them as active participants in their health assessment/promotion. This proposal aims to develop a holistic stress reduction strategy combining emerging IoT technologies with a multi-modal lifelogging framework that enables psychologists and caregivers to identify the root causes of stress and build an evidence-based approach to monitoring stress and emotion in adolescents.
Publications:
Han, H. J., Labbaf, S., Borelli, J. L., Dutt, N. & Rahmani, A. M., "Objective stress monitoring based on wearable sensors in everyday settings," Taylor & Francis Journal of Medical Engineering and Technology, 2020.