EHR-integrated decision support for judicious opioid prescribing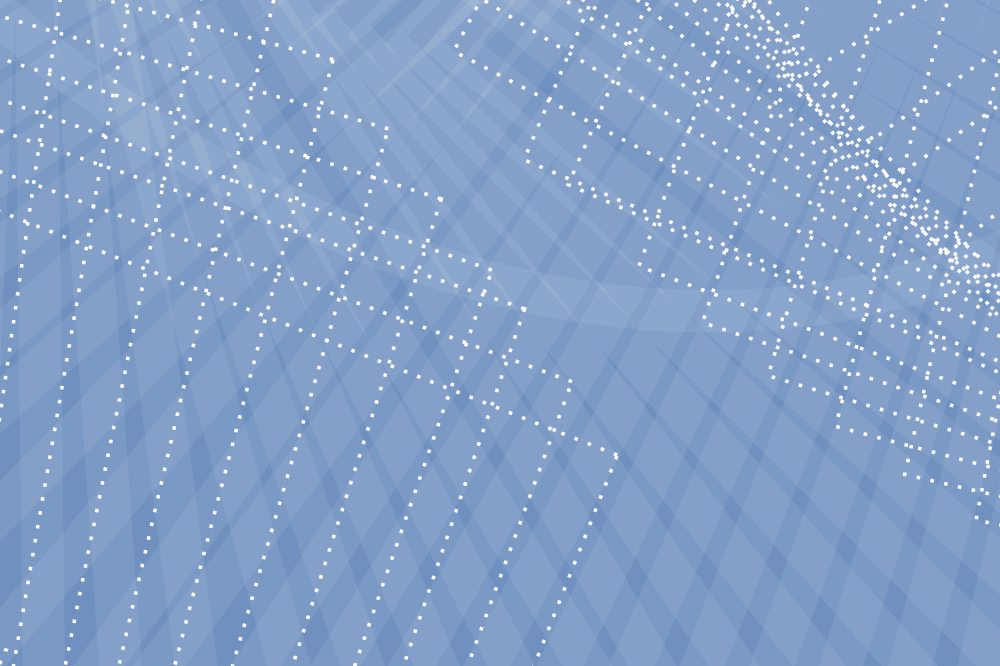 Contact Person:
Kai Zheng
Other PIs/Investigators/PhD students:
Ariana Nelson
Mustafa Hussain
Tera Reynolds
Gregory Polston
Brent G Yeung
Lauren Sukumar
Partners:
UCI Medical Center and UCSD Medical Center
Project Summary:
Every day, 91 Americans die from opioid overdose. While the mortality rates for all other leading health causes have substantially decreased in the past several decades, the rates of mortality due to opioid overdose have quadrupled since 1999 in the U.S., now accounting for more than half of drug overdose deaths. In this opioid epidemic, prescription opioids are playing a central role: 1 in 10 patients with prescribed opioids became dependent on the drug; 4 in 5 of those using heroin started with legitimate opioid prescriptions; and many prescribed opioids are being diverted. In response, the CDC issued an opioid prescribing guideline calling for immediate actions to curb the epidemic and identify and treat those at risk.
However, implementing the CDC's guideline recommendations, such as tapering-and-discontinuing, has proved to be difficult. For non-pain management specialists, it is often challenging to tell those in pain from those with dependence. Further, clinicians in primary care and the ED, the two settings where over half of all opioids are prescribed and dispensed, may have insufficient knowledge and experience in using non-opioid alternatives or managing those who have become dependent. Many clinicians therefore choose to dismiss drug-seeking patients, rather than offer them weaning regimens, citing suspicion of patient intent as a rationale. While it avoids the risk of malpractice lawsuits and even criminal charges, the CDC Guideline specifically advises against this practice, as rejected patients may then seek illicit opioids instead.
There have been efforts to develop informatics tools to address these issues. The Prescription Drug Monitoring Program (PDMP), for example, is a nationwide initiative to provide clinicians access to patients' prescription and dispensing history of controlled substances. However, PDMP takes the form of a standalone application that is not integrated with electronic health records (EHR) and thus requires a separate authentication process, discouraging its routine use by busy clinicians. At UC Irvine Health and UC San Diego Health, we have an ongoing project to interface with PDMP to bring patients' prescription and dispensing history of controlled substances into our EHR system. This project will support and augment this effort, by developing research-informed insights to help us identify an optimal way of integrating PDMP information and developing an effective, yet less cognitively demanding, computerized decision-support tool for managing opioid analgesics while catering to those in true needs. Once a functional prototype of the tool is developed, we will evaluate its usability and effectiveness using a cognitive psychology experiment approach by involving 100 3rd- and 4th-year UC Irvine medical students. Toward the end of the project, we will refine the design of the tool based on the experiment findings, and create a plan to implement it in the EHR and conduct further research studies to evaluate its clinical effectiveness in the field.
Publications:
– Hussain MI, Nelson AM, Yeung BG, Sukumar L, Zheng K. How the presentation of patient information and decision-support advisories influences opioid prescribing behavior: a simulation study. J Am Med Inform Assoc. 2020;27(4):613–20. PMID: 32016407
– Hussain MI, Reynolds TL, Zheng K. Medication safety alert fatigue may be reduced via interaction design and clinical role-tailoring: a systematic review. J Am Med Inform Assoc. 2019;26(10):1141–9. PMID: 31206159
– Hussain MI, Nelson A, Polston G, Zheng K. Improving the design of California's prescription drug monitoring program. JAMIA Open. 2019;2(1):160–72. DOI: 10.1093/jamiaopen/ooy064